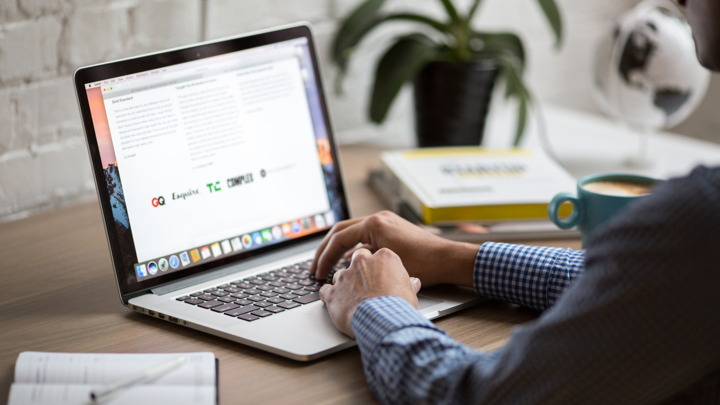 The COVID-19 pandemic has significantly altered the facilities costs associated with physically running a business. With health and safety as a priority in the workplace, there is a need for hyper-performance from facilities management to meet constantly changing guidelines. However, facilities management costs have already increased throughout COVID, and now a continuation of more frequent cleaning regimes means even higher costs. Facilities management will need to become more integral in balancing budget allocations to avoid excessive spending. Here are some suggestions for how they should do this.
1. Track occupancy in a hybrid-workplace
Full-time occupancy levels in offices remain lower and are expected to remain lower than pre-pandemic times, with many companies already announcing plans to return to work remotely or hybrid (84% of enterprises are planning a hybrid return to office) for the foreseeable future. For facilities management, this lends to a more challenging role in allocating budget.
Facilities management must develop efficient maintenance and cleaning practices based on occupancy levels to maximize productivity and avoid over-cleaning and excessive spending. Luckily, there are emerging technologies that assist in this process, such as occupancy sensors or mobile check-in apps, that can be deployed among the office and easily used by employees. Not only will this help facilities teams better allocate the quantity and timing of their spending and resources, but it will help them make critical decisions on leases and their real estate portfolio and decisions surrounding the accommodation of a possibly distributed workforce.
2. Invest in smart building technologies
The office dynamic has changed, and facilities management can handle this change more efficiently with the adoption and investment in smart building technologies. Cleaning technologies, occupancy sensors and SMART lighting systems, space reservation and booking systems are all good places to start. Now is the time to invest as the smart building market is predicted to grow rapidly over the upcoming years as new technologies emerge to fill the need for more data, time, and savings.
Other building considerations should include office space redesign to optimize productivity and foster company communication when possible.
3. Increase company communication among all departments
Statistics are showing a trend towards a decrease in dedicated office space for the employee post-pandemic. 79% of enterprises say they will assign seating to ¼ of their employees. This means there is an increased need for better communication between company executives, employees and facilities management on how and when to utilize and access available office space. 
How does communication manage costs? Time is money. Facilities management has the opportunity to eliminate time consuming and unnecessary tasks, ultimately dictating the productivity of employees through the functions of the workplace. Utilization of technologies that allow employees to directly communicate needs or requests to facilities management allows everyone to save time and resources, leading to an overall increase in efficiency and productivity in the office. 
Facilities management has a new, more challenging role
The pandemic has brought a number of new challenges upon facilities management, and it is no surprise that cost management is one of them. While it is impossible to prevent the increased cost of many factors in facilities, the above three suggestions are key ways facilities teams can begin thinking about making cost-saving changes if they haven't done so already.