This month's newsletter will include how hybrid is the new model of work following the pandemic, how smart buildings and mixed-use communities fare with office occupancy rates, and how the commercial real estate dilemma might hurt or benefit you.
We hope this content is helpful as you navigate your return to the office plans and flexible work.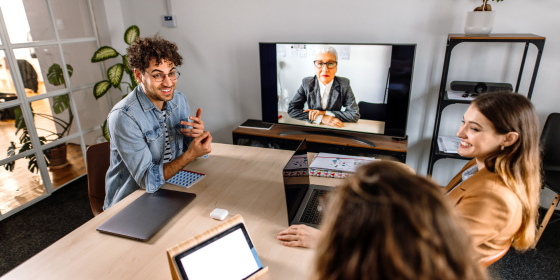 This article discusses data on office occupancy suggesting that Hybrid reigns victorious in the Return to Office wars. While some employers are still holding on to in-office mandates, employees have stood their ground on their work flexibility freedom, leading to hybrid models remaining fixed structures in workplaces.
Highlight include:
After the virus subsided, bosses were eager to get their teams back into the office, using every persuasion trick in the book to convince them they really missed commuting and conference rooms. Employees were just as adamant that management would have to pry their newfound flexibility out of their cold, dead hands.

First off, this seems to be what many workers want. Back during the height of the pandemic, many surveys came out polling employees on how they actually preferred to work. While there were some differences in the results, the overall picture that emerged was clear. People missed the office, but not every day -- and particularly not on Mondays and Fridays.

Bloom even ventured a long-term prediction: "Bloom predicted that in the long run, as remote work models and technologies improve, 40 percent of jobs will be in-person and 50 percent will be hybrid, both marked increases. He expects the fully remote contingent to stay at 10 percent. He also forecasted that days worked from home could increase from 25 percent to 40 percent over the next two decades."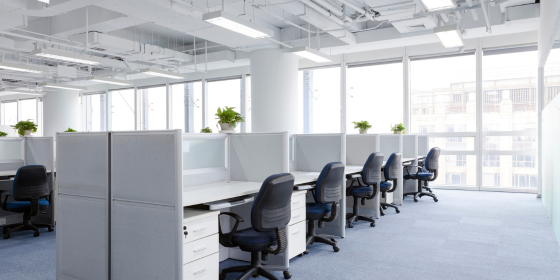 This article discusses a study done by Alfredo Hano, a master's student at MIT on how different categories of buildings compare against each other. Despite the advantages that smart buildings have, what is still unclear is if they demand a price premium over their less intelligent counterparts.
Highlights include:
When it came to rental rates, "smart" properties commanded a 37% premium compared to "green" properties which had a 20% premium, and "connected" properties which didn't seem to have any premium at all. Only smart, connected, and green show a positive and significant coefficient, transacting at a 44% premium.

Smart building features require an investment in the property, one that might not pay back immediately. This creates a barrier for many property owners, especially those that only plan on owning the building for a short amount of time.

With so many more ways that smarter buildings can be more useful to owners and occupiers, it is hard to make the argument that they should not be worth more. But right now, when buildings are appraised or underwritten, little value is given to the technology stack that it runs on.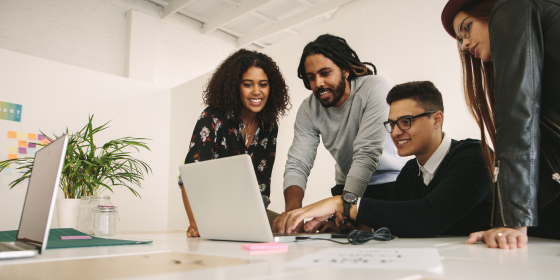 This Article examines the statistics behind hybrid work schedules, taking a deep dive into what employees want and how the hybrid benefits companies and their employees in the long run. While each company needs different levels of collaboration, you can look at the data to find what level of hybrid works for you and your company. 
Highlights include: 
Only 12% of hybrid employees want to spend four or five days on-site in the typical week. Of the 88% of hybrid workers who prefer three days or fewer on-site, slightly more prefer two days on-site (29%) compared with one (19%) or three (22%) days on-site.

Notably, job requirements vary greatly by role and team, and hybrid work is a relatively new concept for most people. At this point, we would advise teams requiring significant "real-time" (synchronous) collaboration to discuss when and how much time on-site is most effective for them.

Hybrid employees who are not required to be at the office currently have higher engagement and are more likely to believe their organization cares about their wellbeing. These hybrid workers also have lower burnout and say they are less likely to leave their organization in the near future than those who have requirements to be on-site a set number of days.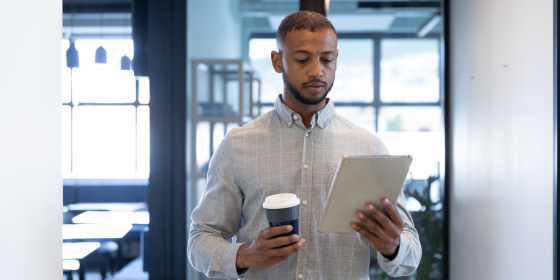 This article shares how Lake Nona, Florida seems to be performing exceptionally well in the commercial real estate industry, as opposed to Orlando who is still struggling to return to pre-pandemic success.
Highlights include:
The master planned community's total office vacancy rate of just 7.3% in the first quarter of 2023 was less than half that of the Class A stock in metropolitan Orlando, which recorded a total vacancy rate of 14.7%. While the metro area experienced negative net absorption, Lake Nona posted positive absorption.

At Lake Nona, property managers work hard to establish a climate where businesses and their employees can thrive. The mixed-use community offers a bevy of programming, almost all of which is open to the public, designed to encourage companies to learn from each other.

"At the higher level in corporate America, it's really been a tug of war these last several months in the post-pandemic world, and our programming is really critical," Tavistock's Peek said. "We're trying to create a place where people really want to live and work and play. And it's a place where employers can attract and retain talent and introduce them to come into the office."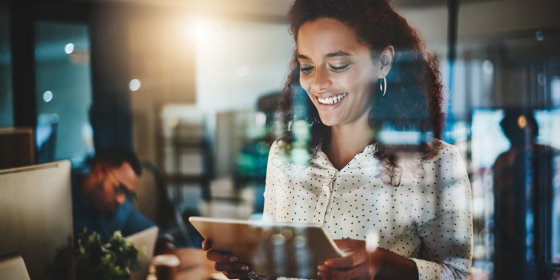 This article explains that research suggests commercial loan losses will cause short term pain that will lead to long-term opportunities and rewards as it will only affect a small percentage of banks.
Highlights include:
CBRE estimates that bank loan losses could reach nearly $60 billion, with $26 billion attributed to office loans. This will create challenges for some banks but won't be enough to destabilize the financial system since office loans held by banks make up only 1.5% of assets in the banking system.

Our analysis suggests lenders could face CRE loan losses across all property types of up to $125 billion. Almost half of these losses would be concentrated in the banking sector, with office loans accounting for approximately $26 billion. Losses will be greatest in 2023 and 2024, then ease as broader market and financial conditions improve.

Office loan losses, while challenging for banks, are unlikely to destabilize the broader financial system since office loans held by banks make up only 1.5% of assets in the banking system. The banking sector's projected losses on all CRE loans account for only 3% of banks' equity capital and disclosed reserves.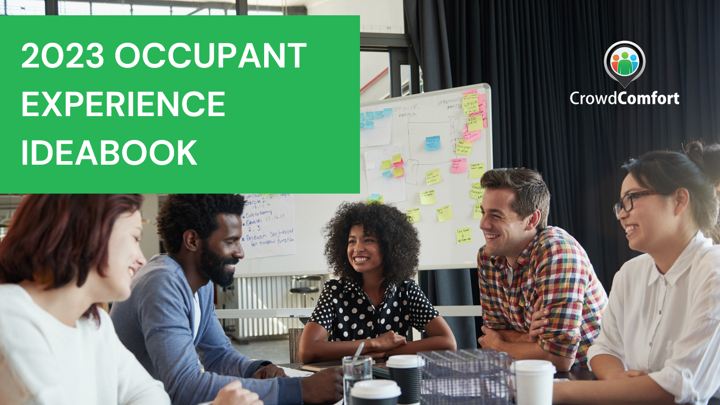 With hybrid in full swing, we are seeing the need to "earn" employees back into our offices and facilities and experience is critical. This year's Ideabook goes into how we can improve the overall experience for occupants in our buildings and the people doing the work to provide that experience.
From amenities to workplace design to improved operations and technology, there are 16 innovative ideas from industry experts.