This month's newsletter will include ideas to improve the occupant experience, the banking crisis's impact on commercial real estate, return to work mandates, remote workers and layoffs and swanky offices.
We hope this content is helpful as you navigate your return to the office plans and flexible work.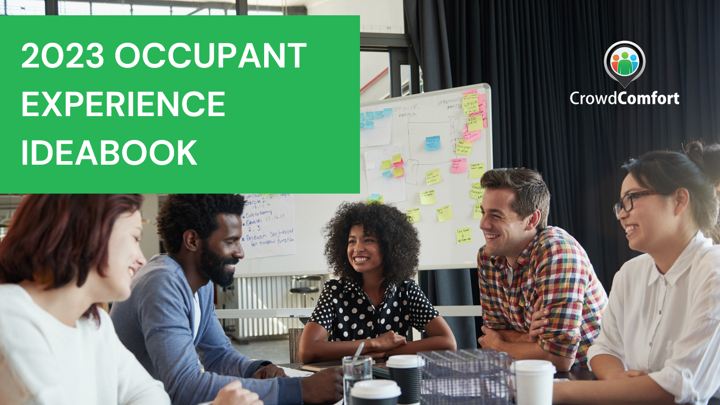 With hybrid in full swing, we are seeing the need to "earn" employees back into our offices and facilities and experience is critical. This year's Ideabook goes into how we can improve the overall experience for occupants in our buildings and the people doing the work to provide that experience.
From amenities to workplace design to improved operations and technology, there are 16 innovative ideas from industry experts.
Here are some snippets from a few of the ideas (which you can access the full ideas free here):
Elfreda Chan: "As we continue into 2023, companies who want to increase in-person attendance into their spaces must first remove mandates and prescriptions on when they should do so. Using behavioral economics— much like restaurants, bookstores, or ski resorts might do—they should curate unique experiences that their people will proactively choose."
Shuli Steele, Impec Group: "Take advantage of the abundance of office space and think of a higher education campus when designing spaces and furnishings for the workplace. Create physical and digital settings with seamless transitions. Give employees freedom to choose and rubrics for accountability. Connect the concept of rubrics to ROI and other measurements of business success."
Kay Sargent, HOK: "The pandemic has given us an opportunity to rethink the way we work, and where we do so. Fundamentally, hybrid is more an operational model than a workplace solution. To be successful going forward, organizations must rethink work processes and reposition the workplace as a destination that enhances how people work, enables them to reconnect, rebuild social capital and benefit from being together."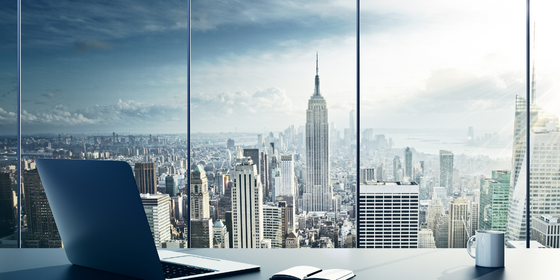 The Silicon Valley Bank and Signature Bank news has reeked havoc on our financial and capital markets and have created instability going forward. This article goes into the impact this turmoil can have on the real estate market from new construction to loan activity.
Highlights include:
The fallout from the recent banking crisis spurred by the collapse of two banks — and concerns about the health of a third — is bubbling up in the market for commercial real estate lending, as borrowers fear that banks will pull back. That could slow down construction activity and increase the likelihood of a recession, analysts and real estate experts said.
Midsize and regional banks like Signature and First Republic not only provide the bulk of commercial real estate loans to businesses, they are also part of a far bigger market. Banks typically package the loans they make into complex financial products and sell them to investors, allowing the banks to raise more money to make new loans.
For much of last year, commercial real estate lending had begun rebounding from the depths of the Covid-19 lockdowns, when new loan applications almost came to a standstill in the fourth quarter of 2020. By comparison, the annual rate of commercial real estate loan origination by dollar volume grew 18 percent in the fourth quarter of 2022, according to Trepp.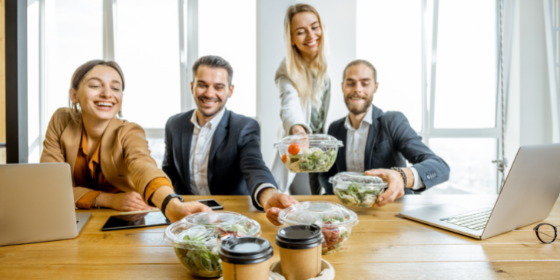 Interesting research on the type of office buildings and how readily employees are going back into the office. The findings are that usually the fanciest are the ones most frequented by employees especially if there are premium amenities.
Some interesting insights include: 
Visits to Class A+ buildings in Manhattan, i.e. the swankiest places to work, far outpaced visits to Class B buildings, or the less flashy locales, according to an innovative new dataset from the Real Estate Board of New York (REBNY).
It found a big difference between visits to Class A+ buildings and the lower grades. Overall, average building visitation rates surpassed 60% of pre-pandemic baselines in 2022, compared to 48% in 2021.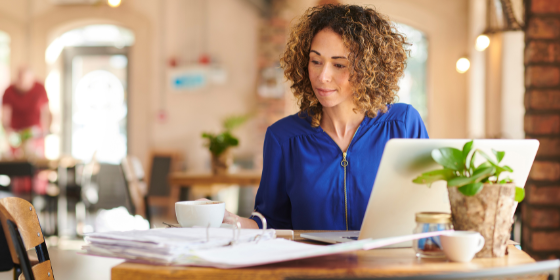 The battle continues on the opportunities to work from home for employees. We've seen many business leaders and organizations begin to set timelines for returning to the office and mandates for how many days employees need to be in. And with that has been pushback from employees. This article shares some really good regional data on job postings that look at how organizations are approaching new talent in different demographics and areas of the country.
Here are the highlights:
Sorting the job-openings data by cities show that Lansing, Michigan has the highest share of remote job postings, at 39%. The biggest employers there are the state government and Michigan State University. Municipal governments and universities tend to have a more unionized labor force, which means unions may have to sign off on any return-to-office deal.
The South is generally the worst part of the US to be an aspiring remote worker — and the worst place of all is Bradenton, near Tampa in Florida, where less than 3% of jobs posted have that option. Nine of the 10 metro areas with the lowest share of job ads open to remote or hybrid work are in the South.
Very few jobs in transportation, food preparation and serving, and health-care support are feasible to do remotely. In other sectors such as finance, remote work continues to grow. The shift could upend the notion of "company towns," or dominance of a particular industry by a particular region. Some analysts even see that kind of process at work in the current shift of many finance jobs out of New York City.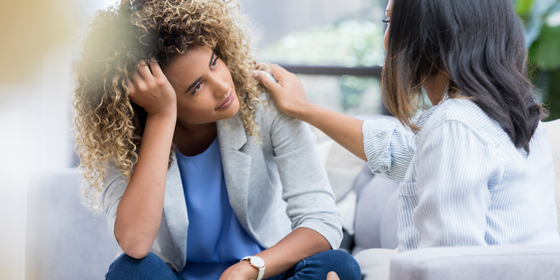 In the new world of remote work, we are analyzing in real-time the impact on our businesses and employees. From productivity to collaboration to mental health, we've seen some interesting data on the impacts of this new work model. This article tackles the question around the impact of working remotely on layoffs as the economy slows down.
Here are some highlights:
Over the past year at Humu, we've analyzed employee engagement survey responses and behavioral data from more than 80,000 employees. In a recent study, 89% of human resources leaders told us that their teams have recently voiced concerns about job security, leadership changes, or reorgs. Anxiety also seems to be driving what employees want most: Half of workers prioritized job stability over both a higher salary and career growth.
But the answer is not to force everyone back into the office. Our research shows that people really want remote opportunities: 50% of employees say that remote work is a top priority for them in their next role, while only 4% would seek out fully in person work.
Our research shows that 49% of employees feel anxious before 1:1s with their manager. These meetings offer a great opportunity to intervene and try to alleviate your team's anxiety, but you might need to reconsider how you run them.