This month's articles will include data and trends expected return to office dates, research data on the impact of remote work on collaboration, healthy building standards and employee survey productivity data.
We hope this content is helpful as you build out and execute your return to the office plans with employees.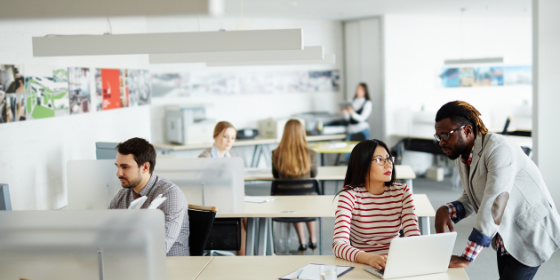 The Delta variant delayed many return to the office plans and this research report looks through the data by location, occupancy and vaccination rates to try and determining the most likely return to office dates. It's worth checking out the latest data that will impact office re-openings. A few stats of note include:
At the current rate, most of the world will achieve herd resiliency—i.e., over 70% either vaccinated or infected—by Q2 2022. Herd resiliency will be achieved first in Canada (Q3 2021), followed by the U.S., Europe and China all in Q4 2021.
As of September 15, 2021, employee in-office attendance sits at
an average of 34% across 10 markets tracked by Kastle Access Control Systems.
Cushman & Wakefield's Total Workplace consulting data indicates that approximately 60% of desks were utilized on an average day in the U.S. prior to the pandemic. Taking several factors into account (including the ones shown in the visual to the right,) we forecast that the return to office will pick up strongly in early 2022.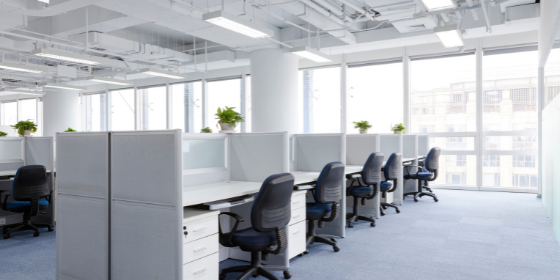 Microsoft partnered with researchers to review the performance of their teams during the remote work done during the pandemic. The research had some tremendous findings on the impact of the physical office and remote work on productivity, collaboration and communication. They also provided insights on increased employee work hours. You can find the full research study here.
A few items of note include:
Remote work caused workers to spend about 25% less of their time collaborating with colleagues across groups, compared to pre-pandemic levels. Remote work also caused workers to add new collaborators more slowly.
Company-wide remote work caused workers' collaboration networks to become less interconnected and more siloed. They communicated less frequently with people in other formal and informal business groups.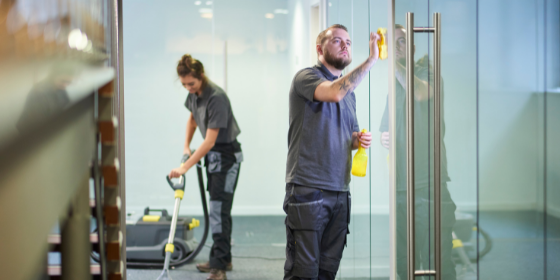 This session at the RETHINK Office Conference shared the latest research on the impact of hybrid and how mental health & wellbeing are improved by the physical office from thought leaders from the GSA, U.S. Green Building Council and University of Arizona.
Make sure to check out the following times in the session:
15:20 Kevin Kampschroer (GSA) talks about how office space will evolve and be reimagined in a hybrid world
35:30 Esther Sternberg (University of Arizona) speaks on the research showing how the office can significantly impact well-being and overall mental health
55:10 Eric Graham (CrowdComfort) shares the importance of occupant data and feedback on employee confidence returning to in-person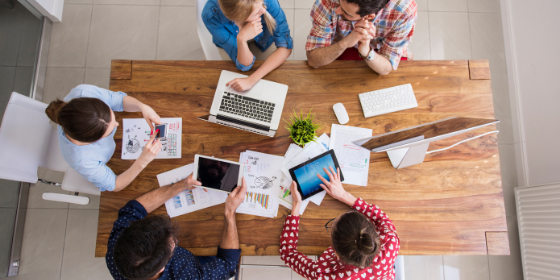 There has been a lot of back and forth with return to work plans and dates for companies this year. Hubble has put together a resource they update weekly with the latest plans from organizations across the globe. A few highlights from this week:
Goldman Sachs: They are expected to have most employees back in the office by the end of the year. Since September 7th 2021, the investment bank said that all US employees, along with clients and visitors, will need to be fully-jabbed to gain access to any of its buildings.
Apple: While they had a return to office date for October, it now looks like they are pushing back to early next year.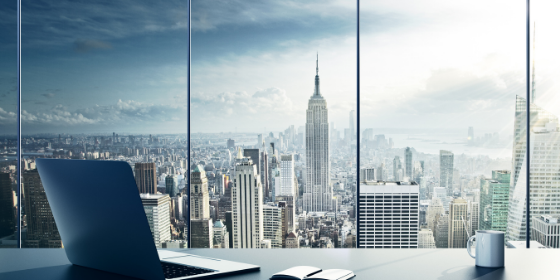 With the Delta variant surge, employees have been left with ambiguity on when the office will re-open and what the work policies will be when this happens. This article shares employee survey data on their views of the return to the office and the future expectations of work from their employers. Stats of note include:
Although nearly two-thirds (64%) of employees agree that their employer has been transparent about planning the return to work, more than half (54%) feel that their employer is not listening and putting the needs of employees first with plans.
Regarding the return to work overall, the majority of employees are anxious (40%) and confused (28%). Employees are split on their favored work model, with more than a third (34%) preferring fully in-person, just under a third (29%) looking for a fully remote environment, and 25% are interested in a hybrid approach with fewer days in-person.