This month's articles will look at hybrid vs. fully remote, hiring in a hybrid world, return to office data and trends and introverts returning to the office.
We hope this content is helpful as you build out and execute your return to the office plans with employees.
We've had a 2 year experiment of remote work for most employees and the question is what the future will look like in terms of both employees and company expectations on when and where to work. While work from home will definitely increase, the latest data shows that most employees want flexibility vs. fully remote experiences in general. 
Some insights include:
Nearly 60% of such employees say that's their preferred arrangement, nearly twice the 32% who say they'd like to work remotely all the time.
Two years ago, just 8% of remote-capable employees worked from home full-time, according to Gallup's data, and 60% of the same group worked in the office each day. Yet two years later, that first figure is nearly flipped, with just 9% preferring a full-time office environment.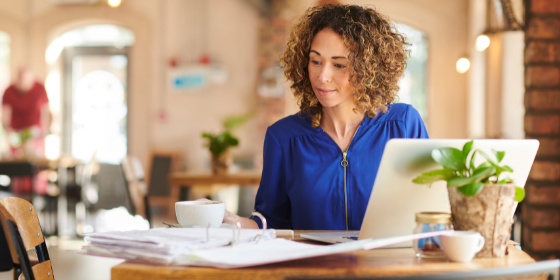 While many employees prefer hybrid, most are looking for opportunities for flexible work. While the pandemic has greatly impacted job seeking trends, we are also seeing flexible work be a core benefit that employees will require from their current and future employers.
Key takeaway from the research:
New research from CareerBuilder found that jobs allowing employees to work from home full or part-time saw seven times more applications than in-person roles last month.
According to a Pew Research survey of 5,889 workers in January, 61% of people working remotely said they're not going into their office because they don't want to, citing better work-life balance and productivity.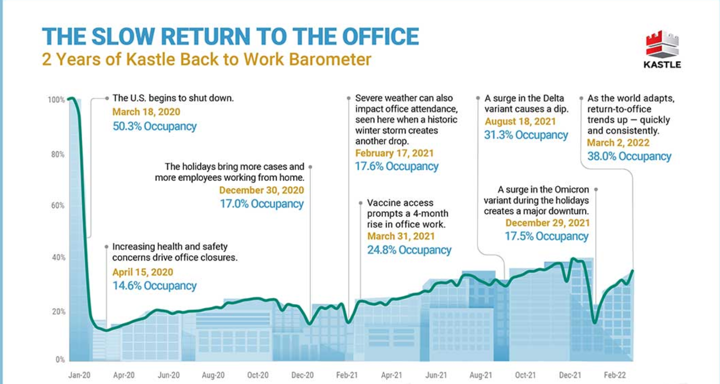 We've included a link to Kastle Systems weekly report on the return to work occupancy trends across industries and major metropolitan areas. In the past month, they've seen some bumps in employees using office space since a low early this year.
Here are some highlights:
In general, office occupancy is lagging occupancy for other social events such as restaurants, sporting events, travel and the movies (Spiderman anyone?)
Texas cities are seeing higher occupancies than other areas of the country currently.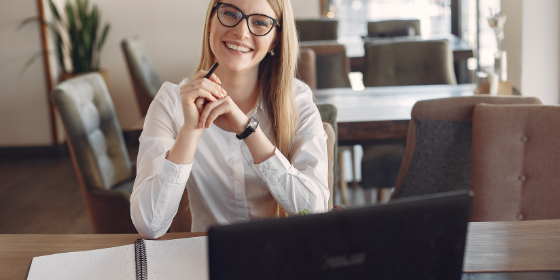 A good overview from the Pittsburgh Business Times on the return to office developments at some of the largest software providers in the country. Financial services and technology are sectors leading the return to office and hybrid working trends that others are looking at.
Here's a few excerpts:
Employees will transition back to offices in waves throughout the spring and into summer, Fennelly said. Northwestern Mutual will bring back employees week by week, depending on business areas and campus locations.
Rather than an across-the-board decree of a set number of days per week in the office, Microsoft will allow employees to work with their manager on their hybrid setup. 
The financial firm will give employees the option of working on-site full time, from their home or a hybrid of the two. That arrangement also covers the firm's offices in Maryland Heights, Missouri, a company executive said.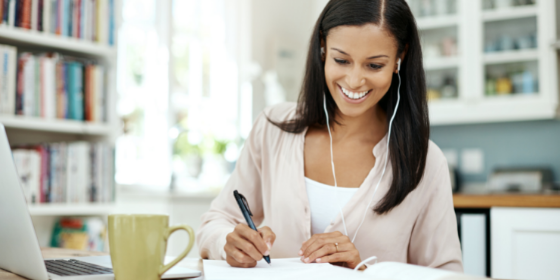 Good reminder that not all employees will embrace the office return and personality will play a big part in that. I liked this read on what employees are looking forward to and what they are dreading with the return to the office.
A few highlights include:
In a soon-to-be-published survey of more than 400 professionals, 74% of self-described introverts said they wanted to be in the office at least part-time. Fewer than a quarter said they wanted fully remote setups, according to the Myers-Briggs Co., the company known for its personality-assessment test, which conducted the research. 
By comparison, 82% of their extroverted peers said they preferred a hybrid of in-office and remote work, while 15% said they prefer working remotely all the time. Three percent of each group said they wouldn't want to work remotely at all.
If you have any articles you didn't see but think we should include for future newsletters let us know at marketing@crowdcomfort.com.